Hello
I have enjoyed a rich and diverse career from being a scientist (Johnson & Johnson), corporate executive (Medtronic), and a leadership coach (IMD), to currently enjoying various roles in startups such as business angel investor (>20 companies), board member, jury member, trainer, and strategic advisor to startup incubators. I was also head coach at the Swiss Federal Innovation Promotion Agency where I evaluated and monitored hundreds of startups each year.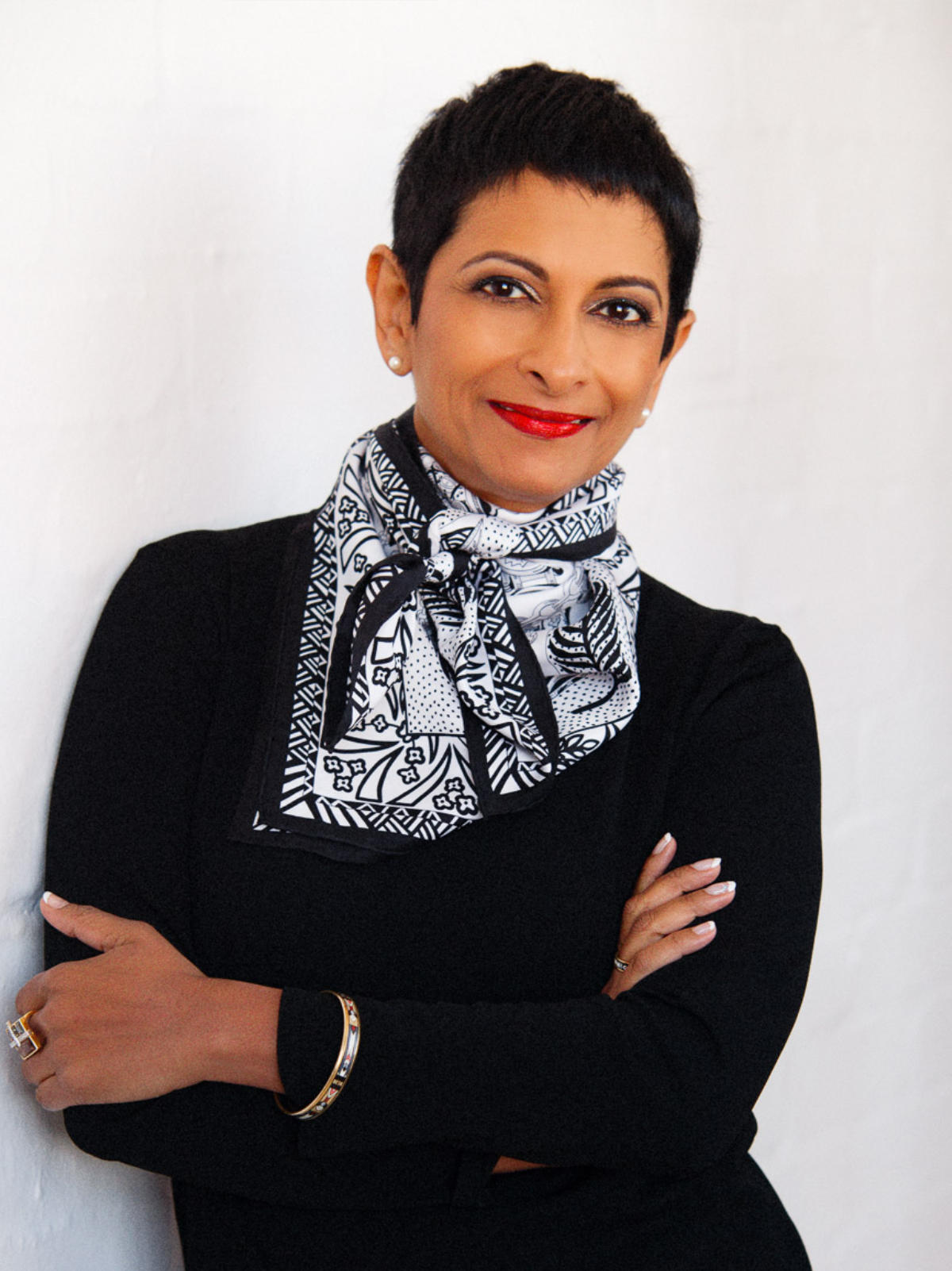 This experience, together with my passion for innovation and entrepreneurship, drove my decision to combine and share my learnings with you through this platform.
I noticed that we, in startups, learn how to get the technology, IP and funding right, but often struggle with the human part ie. how to build and create a high impact team, and how to manage ourselves. Investors tell us that the team often accounts for more than fifty percent of their investment decision. It is time we get this right.
eLearning and Coaching
I have developed short, impactful live virtual sessions to facilitate your role as a startup leader to lead others and to manage yourself.  I supplement them with private coaching sessions to address your individual leadership needs or to stress test your business plan.
I am excited to meet you and invite you to sign up for an eLearning or Coaching.
See you soon!
Nanci
Professional
B.Sc Chemistry and Applied Chemistry

Executive Coaching Diploma

Licensed in Myers Briggs Type Indicator; NEO-PI-R

™

; DiSC; 360 multi-rater assessment.
Personal
I am a highly curious person, enjoy quizzes and crosswords, and am a prolific reader. I love to travel and soak up the history, cuisine, and culture during my trips. My suitcase is often full of spices as cooking and wine tasting is a passion and I enjoy hosting dinner parties. I take great delight in theatre, art, cinema, and music. To relax, I practise yoga and mindfulness and as a dual Swiss-South African citizen, I have the privilege of spending time in wildlife and hiking in the Swiss Alps.